The I.C.E. St. Moritz - International Concours of Elegance.
February 24, 2023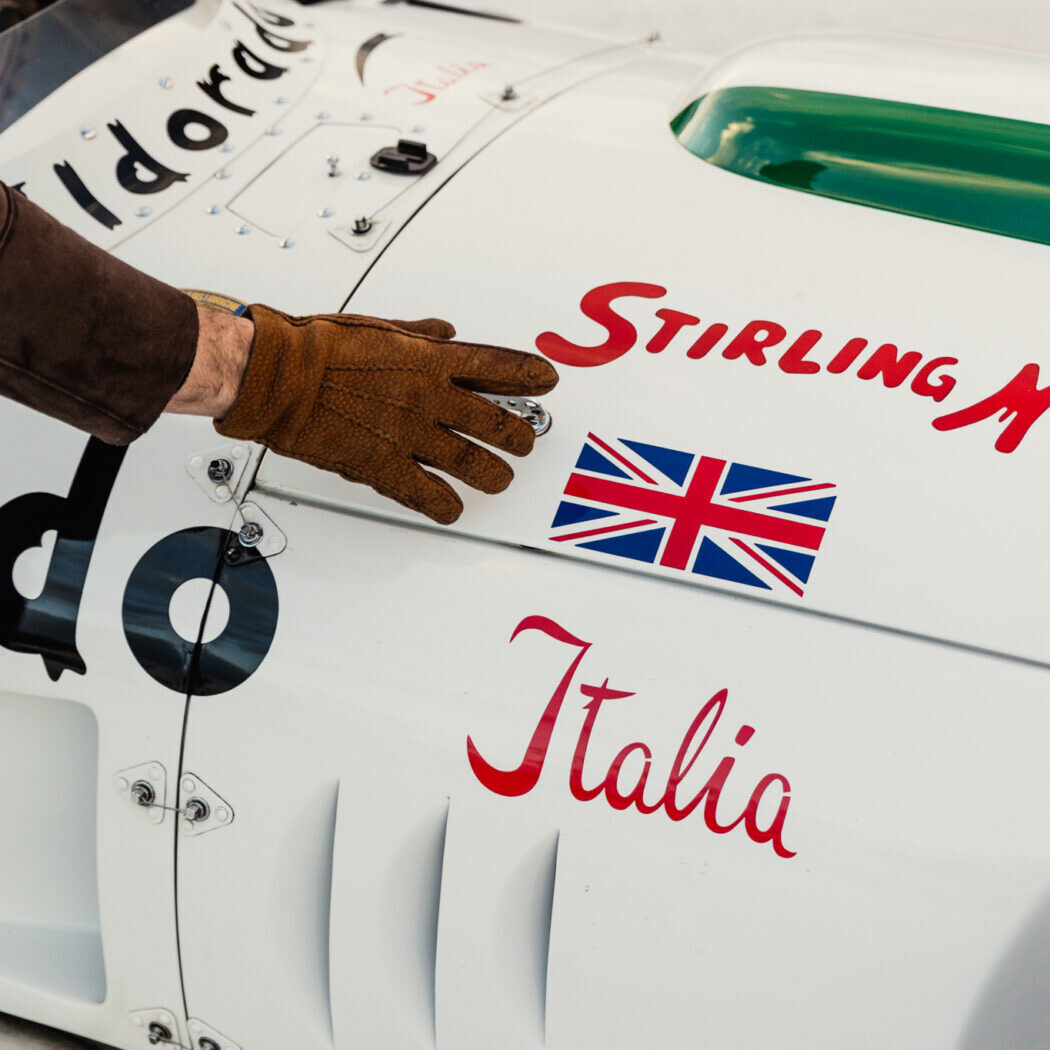 After the success of the 2022 edition, the Concours d'Elegance in the Engadin was back on 24 and 25 February 2023: The I.C.E. St. Moritz, the international event that, for one weekend, bring all the best of classic cars to the picturesque setting of the frozen lake of St. Moritz to the delight of drivers, collectors, enthusiasts and jet setters.
Collectors from all over the world could enjoy the experience of driving their cars on the snow-covered track, usually the backdrop for horse races and polo matches, while the public can enjoy a unique spectacle. A special mix of location, seasonality and a format that combines static and dynamic, sport and culture. For the first time, the event, born in 2019, took place over two days. During the first day of the event, the lake has been transformed into an open-air museum. Instead, the programme on the second day alternated between static and impressive dynamic events.
Participants have been carefully selected and divided into five categories:
Open Wheels
Barchettas on the lake
Le Mans 100
Concept Cars & One Offs
Queens on Wheels
Among the participants in the 2023 edition, it was possible to admire the shapes and movement of some cars counted among the Automotive Masterpieces:
- 1953 Ferrari 340 MM Spyder (Carrozzeria Scaglietti), chassis no. 0294AM; Villoresi's 340MM at 1953 Mille Miglia with Touring body and winning car at 1953 BRDC International Daily Express Trophy Race. Since 1954 with Scaglietti body.
- 1954 O.S.C.A. MT4-2AD (Fratelli Morelli), Chassis no. 1146; raced the 1955 Mille Miglia, ranking 14th overall and 2nd in class. With a long and successful career, mostly in France.
- 1956 Porsche Spyder Type 550-1500 RS (Karosserie Wendler Reutlingen), chassis no. 550-0084; with gentleman driver Gotfrid Köchert at the wheel was 1st in class at the 1956 Nürburgring Grand Prix of Germany. Stunning at the Mille Miglia, same year.
- 1958 Maserati TIPO 420/M/58 Eldorado (Carrozzeria Fantuzzi), Chassis no. 4203; built for "Monzanapolis" race where Stirling Moss fought for the top positions.
- 1978 Lancia Sibilo (Bertone), chassis no. S12201 designed by Marcello Gandini and presented at the 1978 Salone dell'Automobile di Torino.
Bringing Sibilo to The Ice was the right choice. It looked like a spaceship landed on snow. But it was also thrilling to see cars that made racing history, such as the Eldorado, tamed with sensitivity on the icy surface; or like Ferrari, the Osca and the Porsche sliding on the snow and indulge themselves in evolutions in the fairy-tale white.
Although only in its second edition, The I.C.E. St. Moritz is confirmed as a top event.