The new website of the Lopresto Collection is online
August 4, 2016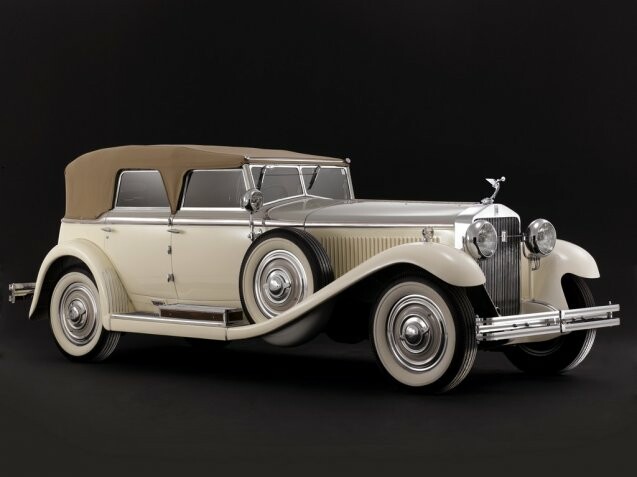 The new website of the Lopresto Collection is online after months of development.
The project is powered by AUTOMOTIVE MASTERPIECES.

The activities, the palmarès and the cars of the most famous Collection of one-offs and prototypes in the world are now available to be seen like never before!

From the presentation of each car you can see its press review and reach the website with all the details about the history on AUTOMOTIVE MASTERPIECES. 

Soon new sections and new cars will be added.