Several rare cars at Terre di Canossa 2016
April 18, 2016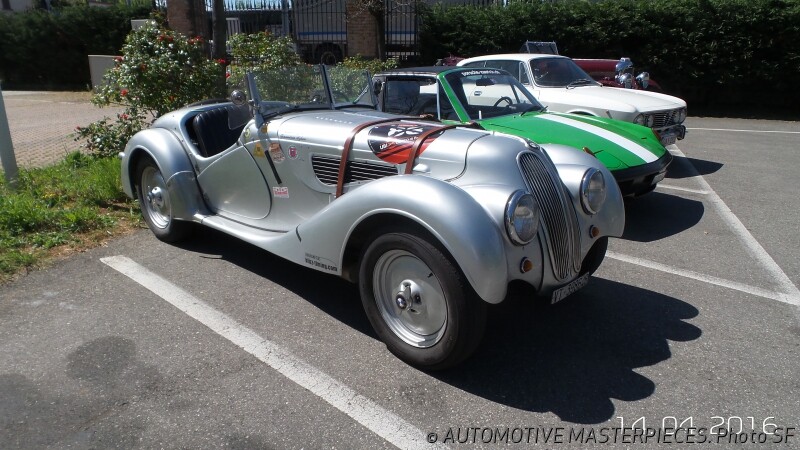 Great success for the sixth edition of Terre di Canossa, with 105 crews representing 16 countries and 29 manufacturers.The Vesco-Guerini crew won first place with 1934 Fiat 508 S Balilla Sport followed in order by Di Pietra - Di Pietra and Margiotta-Perno. 
The sixth edition of Terre di Canossa took place from 14tht o 17th April 2016, on the charming roads of Emilia, Liguria and Tuscany. It was characterised by an inimitable mix of sport, passion, tourism, culture, fine wines, gastronomy and unique evenings, with the utmost respect for the environment. Among the many rare cars, there were two cars already counted among the AUTOMOTIVE MASTERPIECES: 
♦️ 1926 Amilcar CGSS sn: 41097
A rare Manx version bodied by Boone & Porter in UK. 
♦️ 1947 Bristol 400 sn: 400/181
 Only 3 Bristol 400 chassis were bodied by Pinin Farina.
Originally sold by Peter Bolton (UK racing driver) and then re-purchased and kept as personal transport by Peter Bolton for over 40 years.