Fiat 508 S Balilla Sport won the 2016 Trofeo Foresti
March 21, 2016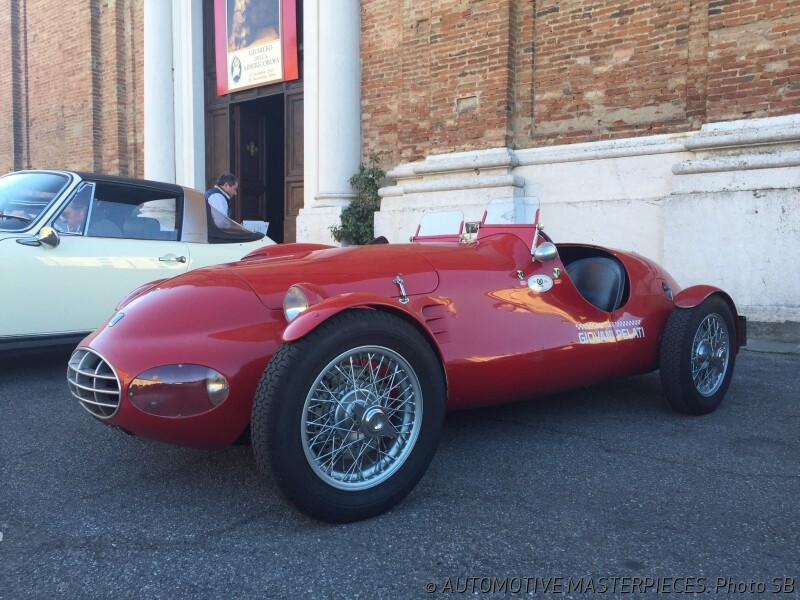 Andrea Vesco and Andrea Guerini with their 1934 Fiat 508 S Balilla Sportwon the third edition of the Trofeo Foresti, the regularity test for historic cars promoted to remember Guido Foresti and Elda Scalvenzi, the Pralboino spouses disappeared in a plane accident in Los Roques.
Guido Foresti was a great motor enthusiast, collector and sponsor of the Mille Miglia.As well as in the previous two editions also in 2016 there were many friends who wanted to remember Guido and Elda participating in the trophy dedicated to them. Among the many rare cars, to open the group as a car out of the race, there was the 
♦️ 1926 Amilcar CGSS sn: 41097
Among the cars soon counted among AUTOMOTIVE MASTERPIECES there was the Riley 9 Brooklands sn 60/19. It ran the 1928 and 1929 Tourist Trophy.