Ferrari Memorabilia and Race car Parts
November 28, 2014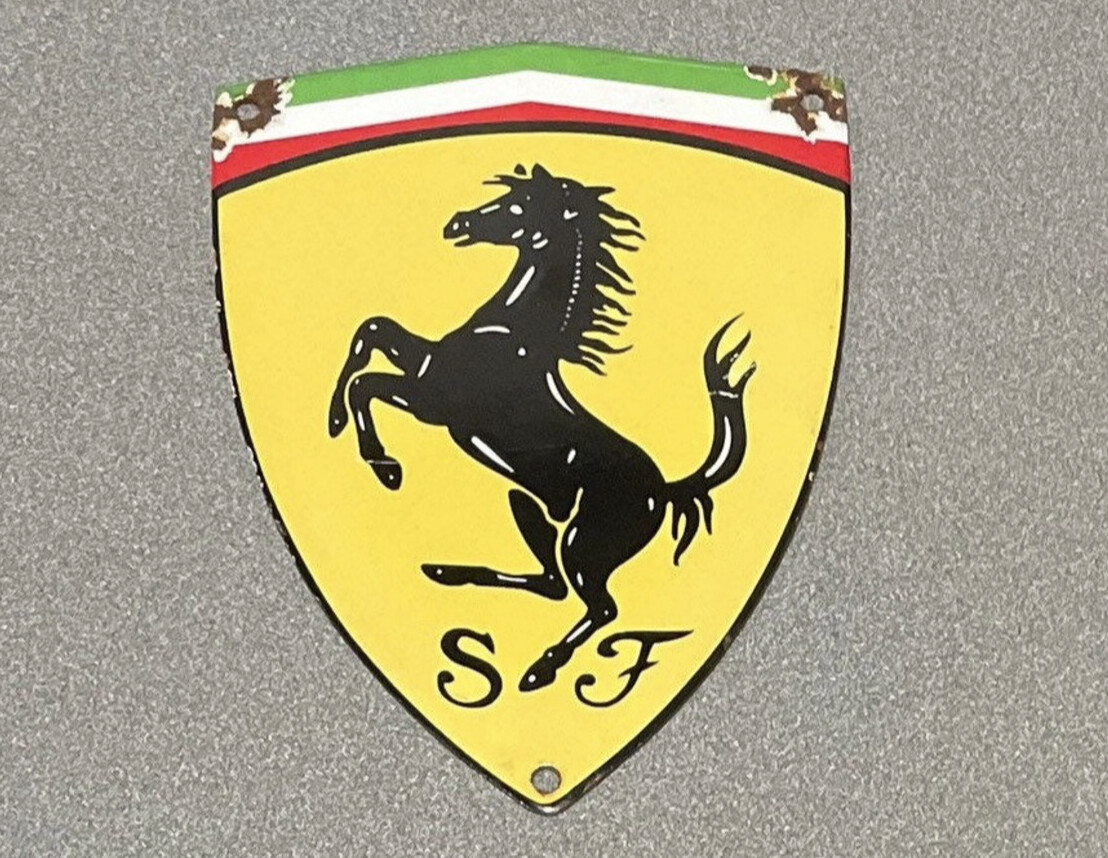 More than often car collectors are fond of beautiful rare objects overall. And they collect not only beautiful cars. This section on the portal is dedicated to these "other passions" and will be constantly updated with virtual exhibitions of different kinds of objects. 
 This section debuts with "Ferrari Memorabilia and Race Car Parts", a unique collection (property of a founders of the Ferrari Club Italy) that will sure involve all the motoring fans and most of all those who love the "Cavallino Rampante". The exhibition presents around 100 items and most of all are very prestigious and rare objects like those listed below: Michael Schumacher's gloves with signature, used at the GP of Monte Carlo in 2004, or Rubern Barrichello's Ferrari-tracksuit, and the steering wheel Ferrari F1 126C3 used by Patrick Tambay, the experimental front wing of the Ferrari F1 156/85 of Michele Alboreto,  the original tecnical design of the Ferrari F40. In addition to the Ferrari F1 rear-view mirror of Michael Schumacher, the illuminated Ferrari Service sign, a crystal model of the Ferrari 250 GTO and at the end the uniquely designed table for the Ferrari racing team together with 4 leather chairs autographed by Schumacher, Irvine, Salo and Todt. 
AUTOMOTIVE MASTERPIECES exhibitions lab thanks Cambi Auction House: until December 19th there will be held the online-auction of all these objects through its new department of vintage cars and motorcycles.