Crowdfunding for the Mille Miglia's Chassis Volume 2
April 24, 2020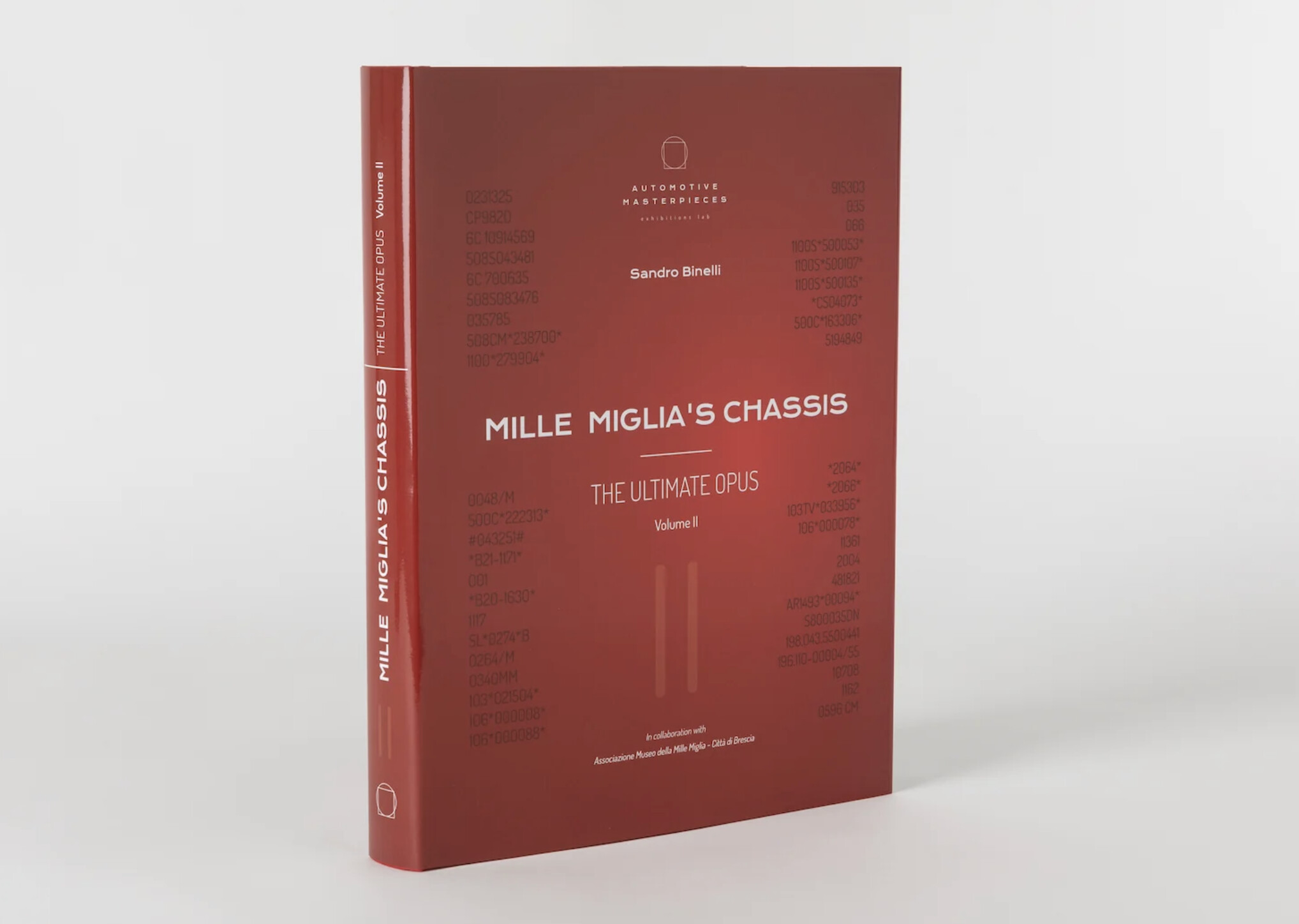 Dear friend, supporter, car lover,
We want to update you on the state of play.
The book was scheduled to be released this spring but, unfortunately, things have changed and our commitment cannot do anything against causes of force majeure. Our work has been well under way but, since the start of the lockdown and the restrictions due to COVID-19, it has been frozen. In March we had to receive high definition files, both photos and documents, to be sent to graphics and this did not happen: the archives are closed! While we continue to operate in smart working, we are waiting to understand when the archives can reopen. As soon as they are reopened, having already identified the necessary images and documents, we will act with the utmost care.
We hope to print the book by the end of the summer. We hypothesize that, if the archives will be operational by June 21, as soon as the work of graphics, printing and packaging are completed, we should have the finished product by September 21. It is our first interest to finish our job and deliver everything in your hands.
Sandro Binelli.