Great success for the MILLE MIGLIA'S CHASSIS project with Chopard
November 27, 2018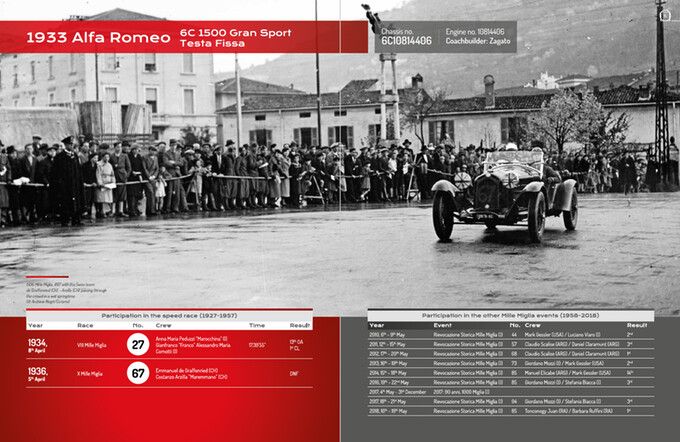 We made it!
The crowdfunding for the MILLE MIGLIA'S CHASSIS book has closed: our project hit its goal, with € 31,602 collected out of € 25,000 of the target.It is really a great success for Automotive Masterpieces! The Kickstarter platform made it possible but now we have to thank our backers and our special partner Chopard.
Chopard has been always on the front line with us and, so, we have been able to realize and we can spread a project we are really, really proud of.
Distributed by the Italian reference in the publication of automotive-themed books Giorgio Nada Editore – Libreria dell'Automobile, the MILLE MIGLIA'S CHASSIS book has its treasures ready to be discovered.